Industries
TimeXtender is successfully used in a variety of industries to automate the building of a modern data estate for analytics and artificial intelligence.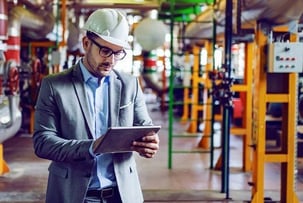 Manufacturing
Manufacturers generate a lot of data. Inbound supply chain data, production data, sales data, shipping and logistics data. Manufacturers need the ability to pull all this data, from internal and external sources, into a single place. They need to keep that data up to date, through automation. And they need to merge, rationalize, and prepare that data for analysis. That is exactly what TimeXtender can do for manufacturers.
Retail and CPG
Retailers and CPG companies live and die by their ability to forecast sales, anticipate trends and meet demand. This requires analyzing existing sales, market trends, weather patterns, holiday schedules, geographic data and potentially special data that is the secret sauce in your forecasting. This requires combining and preparing data from inside and outside your organization. Bringing all this data together for analysis is what TimeXtender can do for Retailers and CPG companies.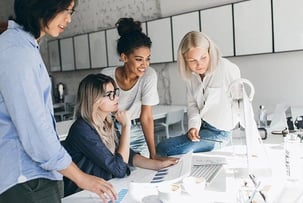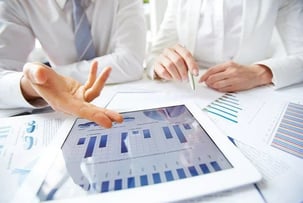 Healthcare
Healthcare analytics presents special challenges as the need for privacy and compliance with government regulation can sometimes limit access to data. In Healthcare it is critical that the tools used to gather and prepare data be able to honor security settings and allow data to be marked and controlled as private. As data is gathered and merged from multiple systems, TimeXtender allows specific data to be marked as private and support controlled access.
Government/Public Sector
Government organizations frequently need to analyze data that is stored in multiple systems. Bringing this data together represents a key challenge to analysis and improvement – whether that is an improvement in services or improvement in their ability to capture tax revenue. TimeXtender helps pull data from multiple source systems, combine it and keep it up to date – enabling new types of analysis for services and revenue optimization.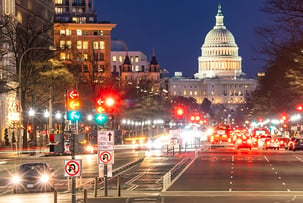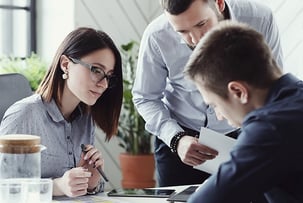 Education
Education has special types of data and a specific focus on unique metrics. For instance, at all education levels, graduation rates are a critical metric. Finding correlations between graduation rates and other metrics can allow educational institutions to improve the quality of their offerings and improve that key metric. TimeXtender provides the ability to bring together data from multiple systems and prepare it for analysis so educational institutions can continually improve operations and education quality.