About Us
Empowering the world with data, mind, and heart.
BECAUSE TIME MATTERS
The world is complex, dynamic, and ever-changing. That's why we take a fresh look at the world – every day. We are not afraid of being different, rethinking normal, and taking different paths.
TimeXtender and the World
We give back time to the world – as time is the only finite resource. That´s why we truly believe that time matters and why we are constantly on the lookout to simplify and automate, and then execute on what matters most.
We seek to free up more time in the world – to do good and get it right. We are on a path to have impact on our world, challenging the way we work and think, and empowering the future for generations to come – we are here to make it right.
Our future well-being, environmentally and socially, lies in the decisions we make every day. We choose to focus on specific Impact goals, as we want our business to be a force for good in the world.
We believe that to make big changes in the world, we will need to start small in the communities we serve, eventually leading to a growing, lasting impact.
TimeXtender and our Software
We set the bar high; for ourselves, our partners, and customers! And we keep raising it! We take pride in automating the tedious and mundane. Our holistic, metadata-driven solution for data integration enables getting to data-driven decisions 10X faster than with standard methods.
Data is unlike any other asset in our world. It never wears out, it never drains, it can be used again and again, and we only get more of it! The real value in data comes not only by having it easily accessible, but applying your mind and heart to make decisions with the data!
Where we come from
As a founder of an IT consultancy business, Heine Krog Iversen found that giving businesses access to data was a tedious, expensive and time-consuming task. His consultant's time was filled with repetitive coding tasks at each customer site. Then they frequently handed projects over to other employees, which was also very time-intensive because of the multiple, intricate, hand-coded scripts. It was also expensive and time-consuming for the customers, as they poured money into data projects with long implementation times and demanding resource upkeep. These frustrations lead Heine and then Chief Data Architect, Thomas Christiansen, to investigate an automated solution with the least possible demand for individual hand-coding. From an IT point of view, they found that the hand-coding tasks involved in the process of extracting data were the same no matter the size or type of business. With this revelation, Thomas began developing a tool that would automate this process, ultimately making it more time-effective and standardized. Heine saw the global potential in the tool and how it could become a true time-saver and game-changer in data management. So he founded TimeXtender in 2006 to dedicate his time to develop and market a platform that automates the data management cycle. The cost savings are evident as the platform has proven to be more than 10 times faster than the traditional approach.
Because ultimately, Time Matters.
We believe in cross-organizational teamwork, trust and flexibility – not in middle managers.
So we choose to aim for a flat and super agile organization where cross-organizational teamwork, trust and end-to-end accountability are key principles! To support that intent we have organized ourselves into "Purpose Circles." TimeXtender's leadership is dedicated to empowering and coaching these self-managed teams to achieve more.
The first public version of TimeXtender was released and TimeXtender becomes Microsoft Gold Partner!
TimeXtender teams up with Jet Reports on an OEM partnership for the Microsoft ERP market
First North America Office opened
TimeXtender starts their transition to becoming a 100% software company phasing out services
TimeXtender transition to a 100% partner driven Go To Market Strategy & becomes a Qlik Technology Partner
TimeXtender transitioned from a perpetual to a subscription only business model, becoming a SaaS company
TimeXtender is awarded Microsoft Partner of the Year Finalist in Data Estate Modernization
TimeXtender is awarded Microsoft Partner of the Year Finalist in Data Estate Modernization
TimeXtender has successfully transformed into a 100% partner driven SaaS company
Monterro Makes a Significant Investment in TimeXtender, While Retaining the Leadership Team
TimeXtender enters a growth and scale phase!
Monterro, a hands-on growth investor
Monterro, is the leading B2B software investor in the Nordics, with a mission to turn Nordic software companies into market leaders. With operational experience from successfully developing and running companies, Monterro actively supports its portfolio companies in all aspects of growth.
We sponsor the Danish Motorsport driver, Mikkel O. Pedersen in living his purpose with data, mind, and heart. Mikkel is a part of an Italian Racing Team Dinamic Motorsport and races in the GT World Challenge series. Mikkel's success is a symbol of our company's brand. TimeXtender supports Mikkel's "Super Hero" troll program that supports the Danish Cancer Foundation. This cause is a pleasant reminder that we can all contribute and be a superhero for someone in need.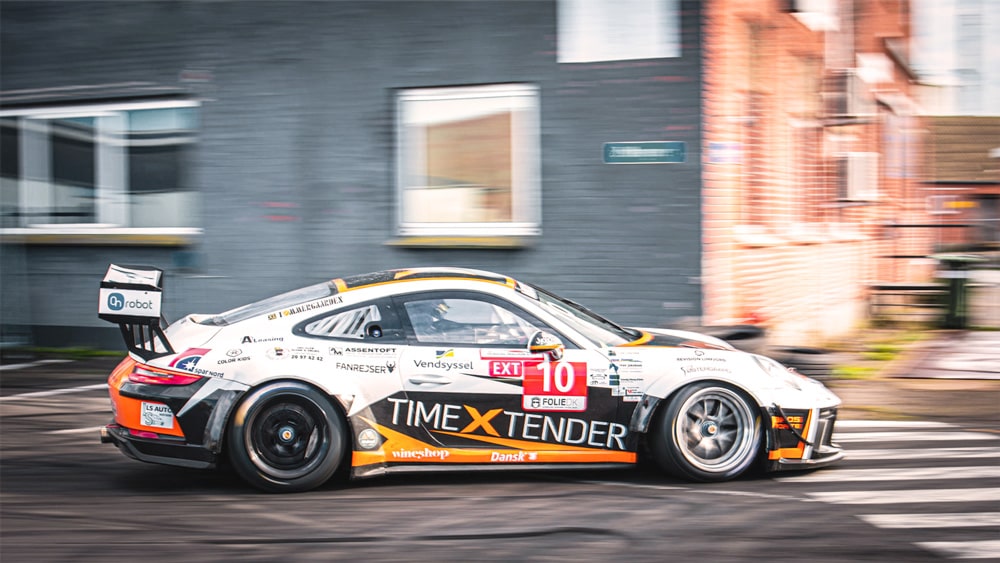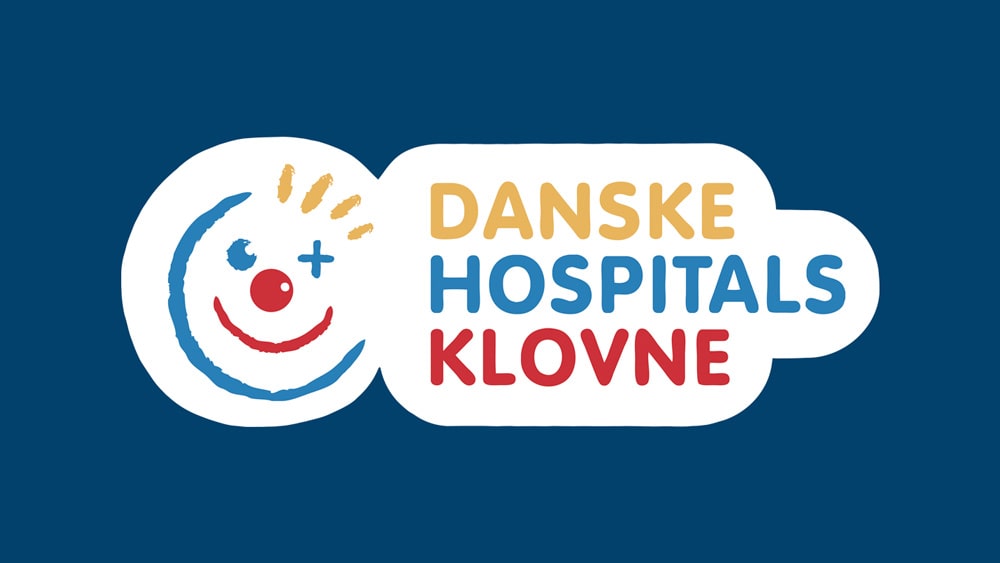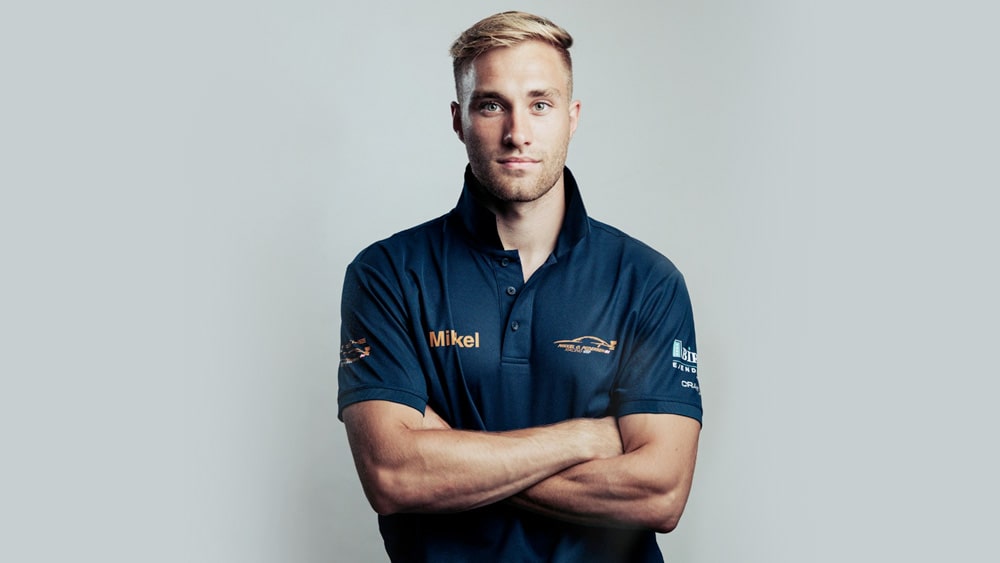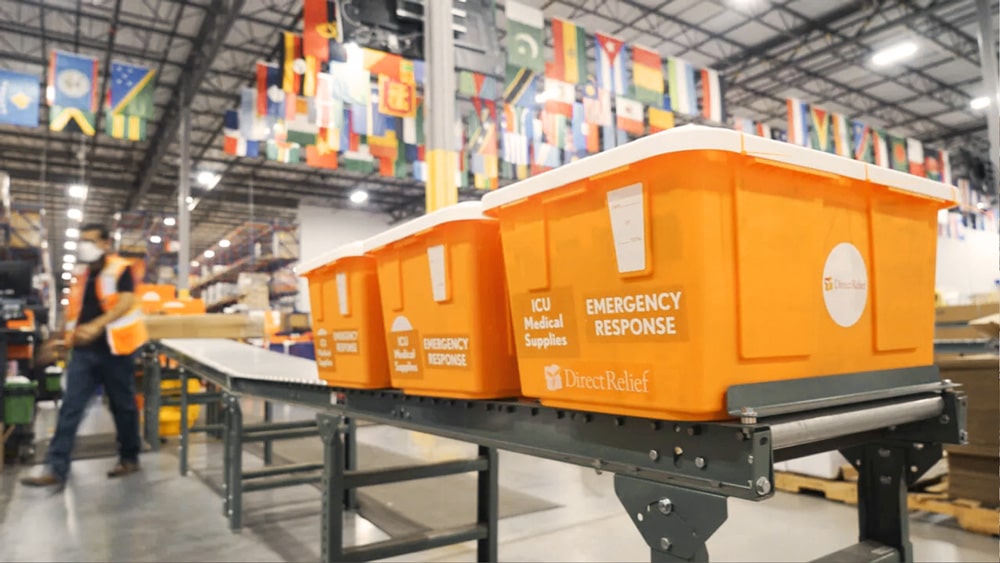 Every year, TimeXtender also sponsors the Danish Kids hospital clowns. This is an uplifting and enjoyable program that helps encourage kids who are in the hospital.
TimeXtender is also proud to support the nonprofit global organization Direct Relief as they aim to help people affected by poverty and emergency situations around the world.