Discover TimeXtender Events
At our events, we build relationships, learn, and have fun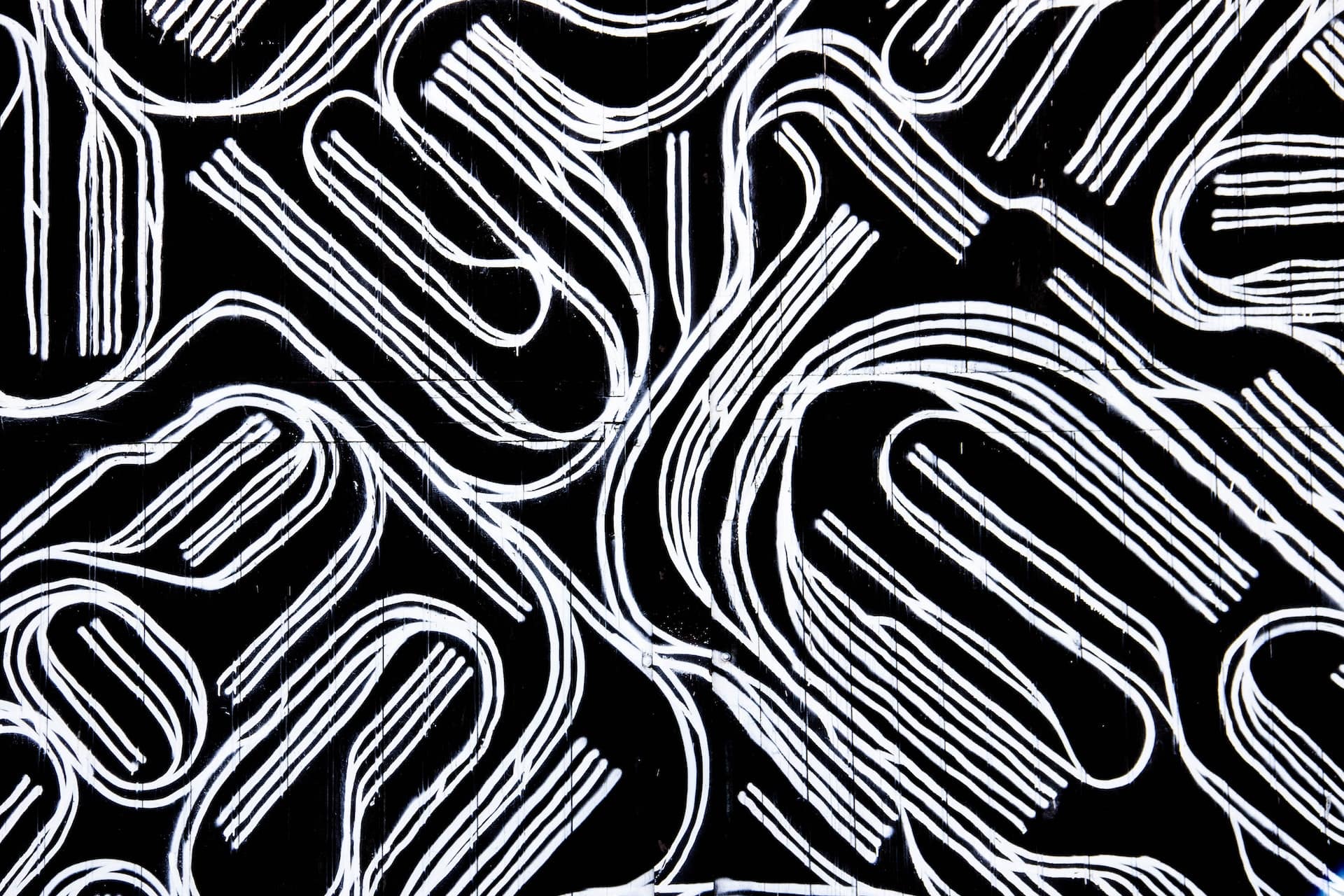 just sayin'
You don't want to miss this...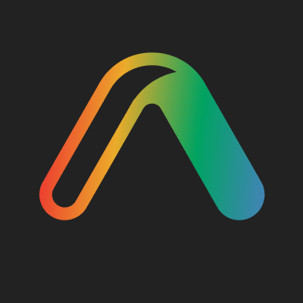 November 14-17th, 2023 | Seattle WA (Washington)
PASS Data Community Summit 2023
PASS Data Community Summit 2022 is the evolution of PASS Summit, the largest gathering of data professionals focused on the data platform. Building on 22 years as the event to attend if you want to stay on top of rapidly changing trends in data, Redgate is hosting this year's Summit as a hybrid online and in-person conference in Seattle, WA, for the data platform community to connect, share, and learn with thousands of their peers. Attendees will hear from industry-leading experts, make connections that advance their careers, and discover cutting-edge products and services for the Microsoft data platform.
PREVIOUS EVENTS
Event Recordings that you might want to check out
Don't forget to Like and Subscribe
Check out our YouTube Channels for more