THE EASIEST AND MOST REWARDING PARTNERSHIP IN THE WORLD
TimeXtender's partner program helps your team add speed and velocity to your sales cycles, adds compound revenue to your bottom line and empowers your data implementation teams to do more. How about that?
Become a Partner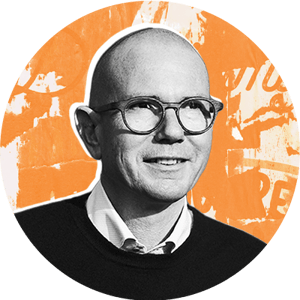 "Our goal with our partnership model is to help our partners reach every customer needing holistic data integration solutions to build a future-proof data infrastructure.

But also, to make it as easy as possible for our partners to engage with us, so they can help us fulfil our core purpose: To empower the world with data, mind and heart. Because time matters

Heine Krog Iversen
Founder and CEO, TimeXtender
WHO IS THIS PARTNER PROGRAM FOR?
We are looking to get to know you, but truth be told, it would be much easier if your company:

Has an existing Data practice.

Is specialized in either BI, Data Management, Data Integration and/or Cloud Technologies, etc.

Finds and engages with customers desperate to get value from their data.

Builds data solutions that fit your customer needs.

Sell those solutions to them (duh!).

Implement solutions for them.
Build long-lasting relationships with your customers.

Have a growth mindset that goes beyond billable hours.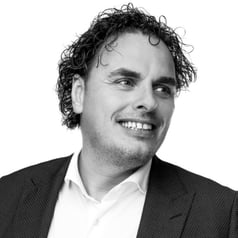 "A supplier from a reseller perspective has to be predictable and the partnership needs to be profitable. This is fully the case with TimeXtender.


We work with more than 30 suppliers, for us TimeXtender has been the most consistent through the years. We can completely trust that we only have to focus on reselling TimeXtender and not to worry about other tasks."

Carlo Wruvink
Founder, Victa
A partnership future-proof.
WHAT IS THE PARTNER PROGRAM FOR?
Put it simply. This partner program and our technology will help you build, market and sell data products and solutions 10x faster. And one more thing, your customer's loyalty will skyrocket!

HOW IS THE TIMEXTENDER PARTNER PROGRAM STRUCTURED?
Our partner program operates on 3 different tiers and was created to provide you the most value from a partnership. The first step of course, is to register as a partner. The tier names are based on our purpose:
"To empower the world with data, mind and heart, because time matters."
DATA
entry tier
Align with TimeXtender technology for customer benefit
TECHNICAL​ Requirement
Existing Consultant(s)​
COMMERCIAL

​

Requirement
Existing Data Led Solutions​​

MIND
growth tier
Accelerate TimeXtender with inclusion in existing portfolio
TECHNICAL​ Requirement
Existing Consultants with one TimeXtender Champion ​​
COMMERCIAL

​

Requirement
Existing Data Led Solutions, Value Proposition Sales​​​

HEART
top tier
Elevate TimeXtender as the center of your portfolio offerings
TECHNICAL​ Requirement
Numerous TimeXtender-certified Champions ​
COMMERCIAL

​

Requirement
Data Led GTM Strategy, Collaborative selling
​
All tiers receive full support and engagement from a dedicated account team, eager to provide a win-win-win program for growth. ​
With Data, Mind, and Heart. Because Time and Partnership matter.​


Step 2
Talk to us (like we're on a first date)

Step 3
Onboard with us for 90 days (to see if we still like each other)

Optional
Join us in our regular partner events meet ups
You're amazing at selling and building solutions.
We're amazing at making superb software.
Because time matters, we let you do the selling and we make the sales cycles 10X faster.
benefits of Our (Killer) partner program
We learn, grow and have fun together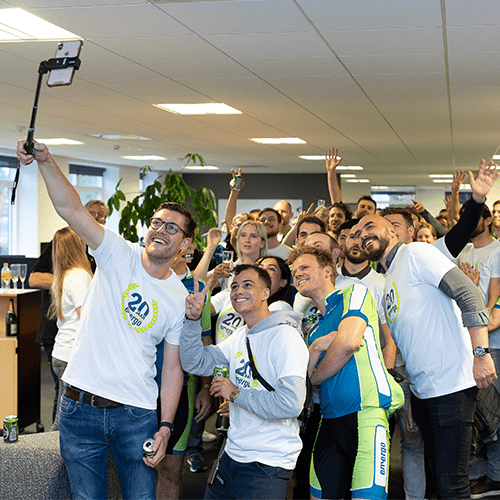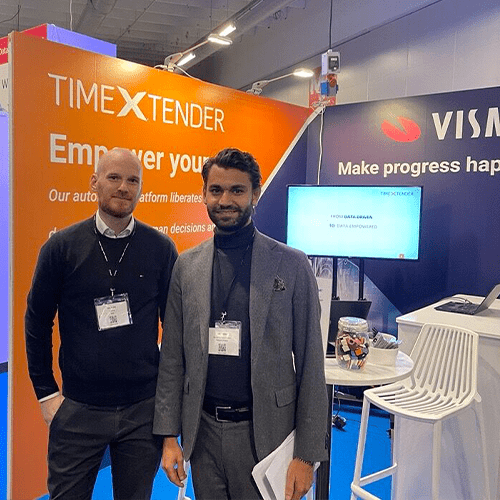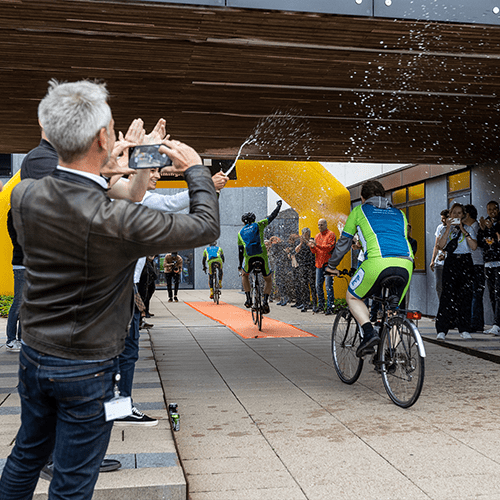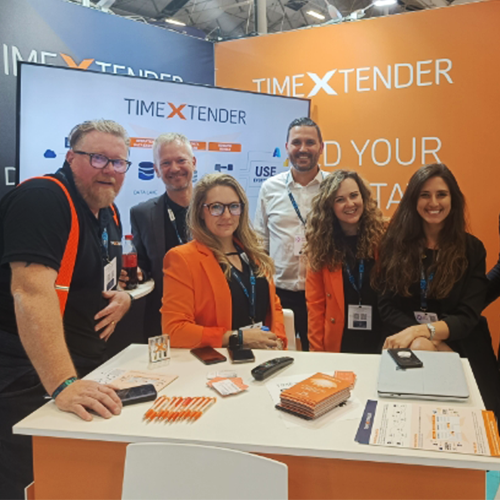 SO HOW 'BOUT IT?
Should we take it for a test drive?