Partner With Us



Join a network of 180+ partners worldwide.
A dedicated Partner Account team will support you every step of the way.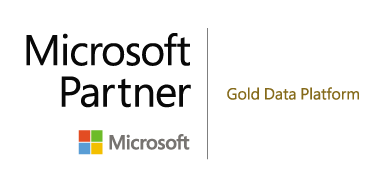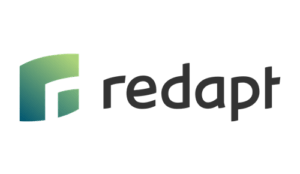 Partner with TimeXtender, and your customers will never think about data the same way again.
TimeXtender makes the best of data warehousing technologies and techniques easier and faster to use than any other platform available today.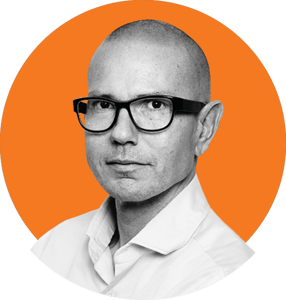 "Our goal with our partnership model is to help our partners reach every customer in need of a Data Warehouse Automation solution.

But also, to make it as easy and human as possible to engage with us to fulfil our core purpose: To empower the world with data, mind and heart."

Heine Krog Iversen
Founder and CEO, TimeXtender
100% Partner Driven
TimeXtender sales exclusively through our trusted partner ecosystem. The whole organization is here to support you.
Ready, Set, Go
We have a comprehensive onboarding program run by humans (can you believe it?) to make your sales spike
Go to market? Absolutely
We work with you from day one in a go to market strategy, this means a full circle marketing plan with shared goals.
By the way, joining our partner program is 100% FREE!
A supplier from a reseller perspective has to be predictable and the partnership needs to be profitable. This is fully the case with TimeXtender. We work with more than 30 suppliers, for us TimeXtender is probably has been the most consistent through the years and we can completely trust that we only have to focus on reselling TimeXtender and not be worried or occupied on other political or administrative overhead.

Alright, but what's the bottom line?
Multi Year Contracts
TimeXtender customers are loyal to our technology, that's why they purchase our technology in 3 to 5 year contracts.
Out of this world margins
Our margins have, literally, no benchmark in the Analytics and Data Management space. We make CFOs happy.
Recurring Revenue
You can carry on with your consulting and implementation hours. Now complemented by a new recurrent revenue stream.
97% Customer Retention
Yes, you read that right, once our customers sign with us they stay with us. We have no match. We call this win-win-win.
Let's have a coffee and talk.
We can help your customers solve their data challenges. Together we can challenge the status quo, move fast and create incredible value for your customers and your business.