Partner with us and YOUR CUSTOMERS WILL DITCH THE OTHER GUYS' NUMBERS
With TimeXtender's drag-and-drop data estate builder in your arsenal and bringing them bottom-line business results, it's no wonder they'll be calling you from now on
Become a Partner
TimeXtender is trusted by












Partnering with us will make your business grow exponentially over time.
Our partnership program is for organizations who believe that time is the currency.
We partner with IT consulting firms that are focused on Microsoft Azure Technologies, Data Management, Machine Learning and AI.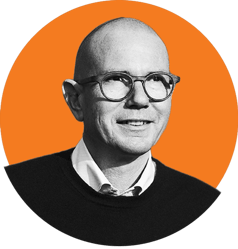 "Our goal with our partnership model is to help our partners reach every customer in need of a Data Estate Builder solution to create a Modern Data Estate.

But also, to make it as easy and human as possible to engage with us to fulfil our core purpose: To empower the world with data, mind and heart."

Heine Krog Iversen
Founder and CEO, TimeXtender
CUSTOMERS ARE LOOKING FOR ANSWERS
Companies are producing exponentially more data, and expectations for how fast data should be curated, prepared, and delivered for analysis continue to rise. Many organizations and data teams are struggling.
0

%

of employees report they cannot gather insights in their required timeframe
0

%

of business experts have given up on getting an answer they needed because the data analysis took too long
0

%

of business experts have had to guess when making an important business decision because they couldn't get the data they needed
0

%

of today's S&P 500 firms will be replaced over the next decade
The newcomers that are taking their place all have one thing in common: they have fast access to reliable data which they use every day to drive innovation, efficiency, and growth.
Regardless of industry or company size, data and analytics capabilities are now table stakes; the basic cost of doing business.
Without these capabilities, data stragglers will continue to miss opportunities, make costly mistakes, and fall further behind.
But as a TimeXtender Partner, you can offer them not just a solution, but a new way of working based on freedom, automation, and simplicity.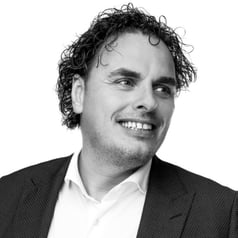 "A supplier from a reseller perspective has to be predictable and the partnership needs to be profitable. This is fully the case with TimeXtender.


We work with more than 30 suppliers, for us TimeXtender has been the most consistent through the years. We can completely trust that we only have to focus on reselling TimeXtender and not to worry about other tasks."

Carlo Wruvink
Founder, Victa
Why Join?
Consulting hours are good. Adding a recurring Revenue line and increasing Customer Loyalty to the equation is a new paradigm.
Dedicated Account Team (H2H)
Sales Enablement, Marketing Enablement and Technical Enablement. Supported by real humans.
Award Winning Product
We are a Microsoft Gold Data Platform Partner. Our Data Estate Builder allows you to implement 10x faster.
95% Customer Loyalty after 5 years
An unprecedented loyalty score helps your business to grow with your clients.
Becoming a partner
We are 100% Channel Driven. Our Partners are the core of our existence.
Step 1
Fill out the form, so we can contact you
Step 2
Talk to one of our Alliance Directors for Q&A
Step 3
Kick off your 90 day onboarding program
Optional
Dance like no one's watching (We won't tell!)
We DO NOT sell software. You do.
We build cutting edge technology that our customers love, and build long lasting relationships with our partners.
Activate
Road to success. A Partner Plan adjusted to your business niche and to your preferred verticals.
Grow
As you grow, we will not dissappear, our marketing engine, our product specialists and our Alliance director will be with you.
Our (Killer) partner program
Partnership cost.

0 EUR/USD.
Nothing. Nada.
What about support?
This is Human to Human, not just a partner portal.
Let's talk numbers.

A very attractive margin.
That's right!
simple licensing model.
Your customers pay
for what they use.
All features or some.
One shoe does not fit all
We are humans.
Alliance Director.
Partner Marketing.
Solutions Specialist.
simple pricing FOR YOUR CUSTOMERS
Consumption based.
Subscription based.
Easy as pie.
You keep your...
Consulting hours + Azure Consumption revenue.
While you build a new business model
With exponential growth.
95% of our customers remain with us for 5+ years
We Don't sell.
Yep. We develop the awesome software; you sell it.
We also learn and have fun together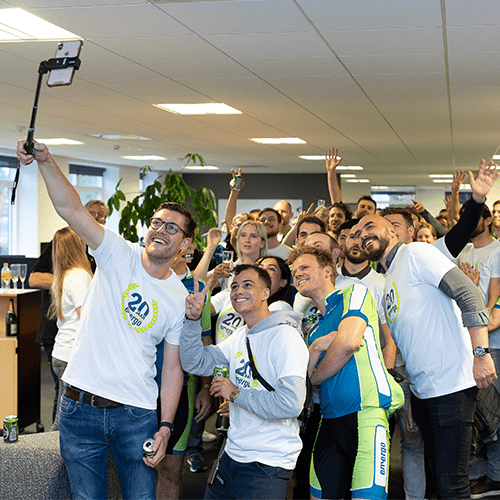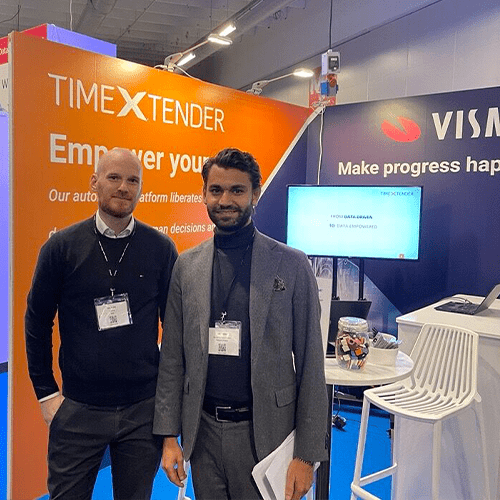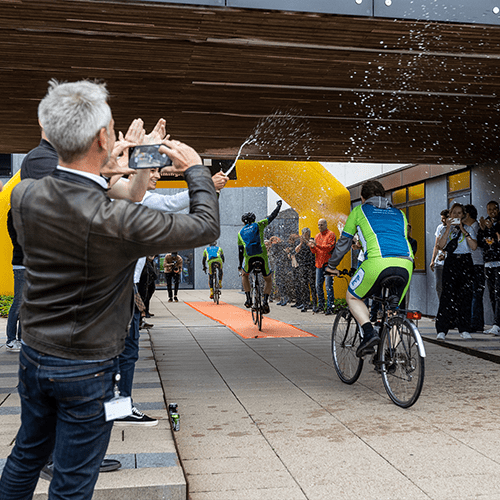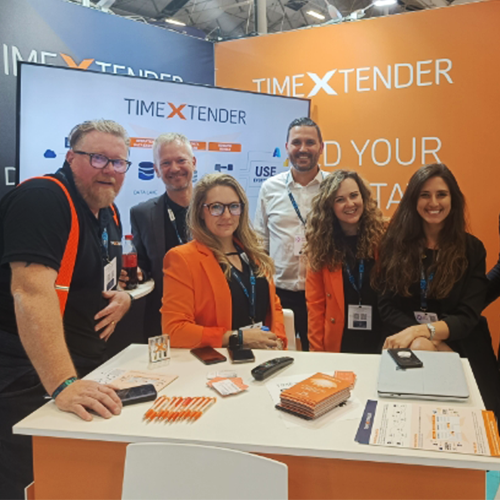 SO HOW 'BOUT IT?
Don't you think we should take it for a test drive?