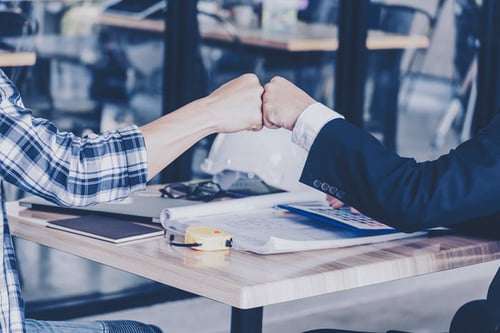 1. Our side by side model expands your capacity on day one.
No one likes to wait. So we have built our partner program to contribute marketing, sales, and technical capacity to your team. We help you find new opportunities, close deals, and deliver — all while you are building your TimeXtender capabilities.
2. Deliver value fast
With TimeXtender, you will deliver value to your customers fast. Our simple, integrated, modern data management platform employs a low code drag and and drop interface that connects to hundreds of data sources in the Operational Data Exchange, builds data models in the Modern Data Warehouse and serves up data for analytics and machine learning in the Semantic Layer. With TimeXtender, you will exceed your customer's expectations every time.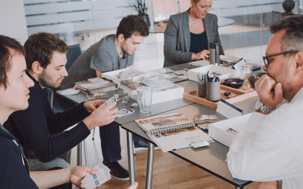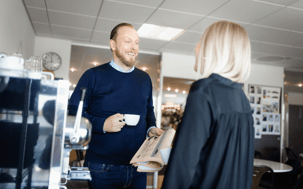 3. Keep your customers
TimeXtender customer retention is unmatched. After 5 years, 95% of our customers are still customers. This enables our partners to build an ever growing licensing revenue stream while also building their data practice. The best way to build your business is through happy long term customers.