3 min read
Celebrating May 15th, International Day of Families
Read The Post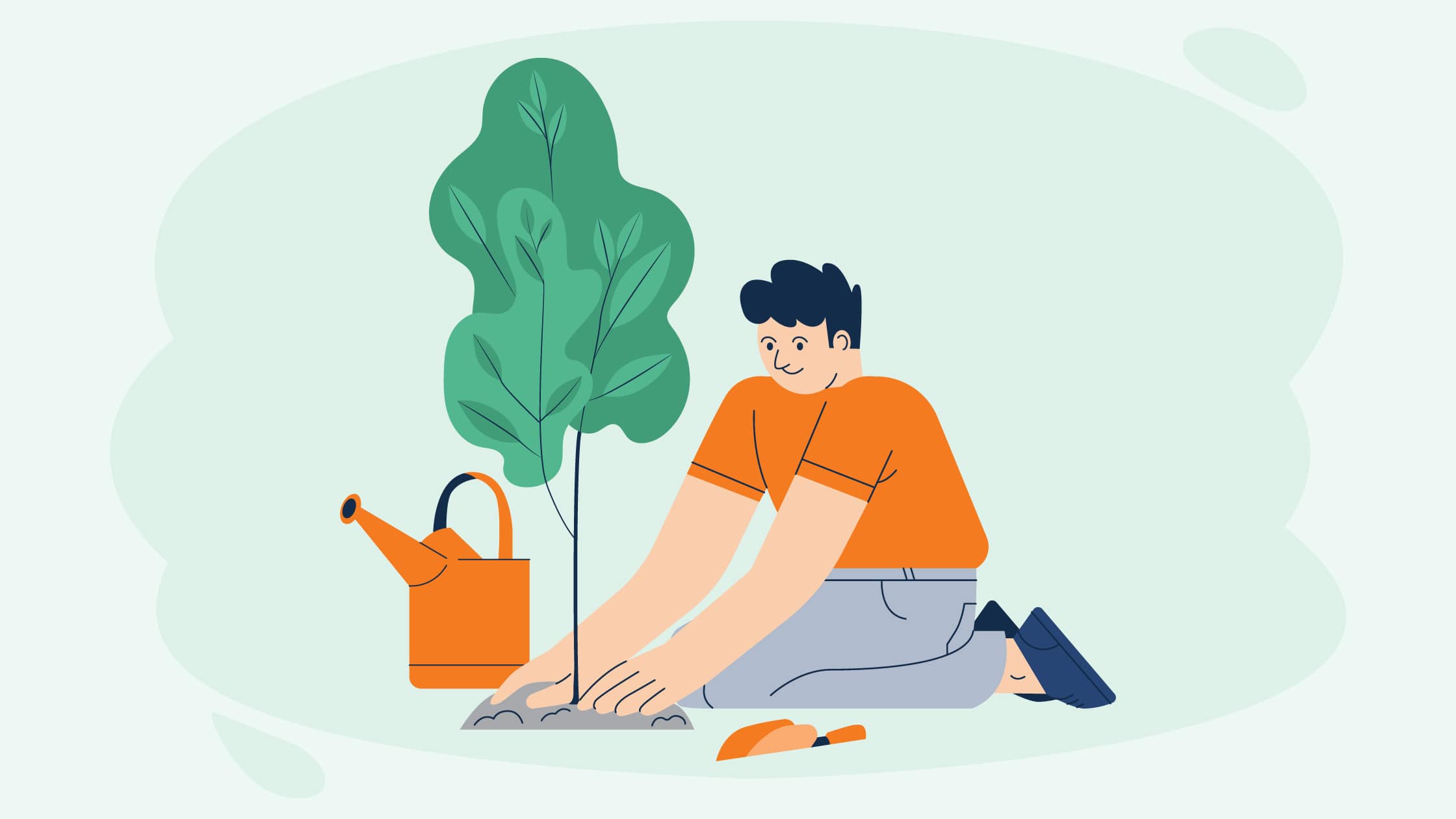 3 min read
I'm here to tell you a story about an idea inspired by one of our partners. It will have a long-lasting effect on our organization, our relationship...
Read The Post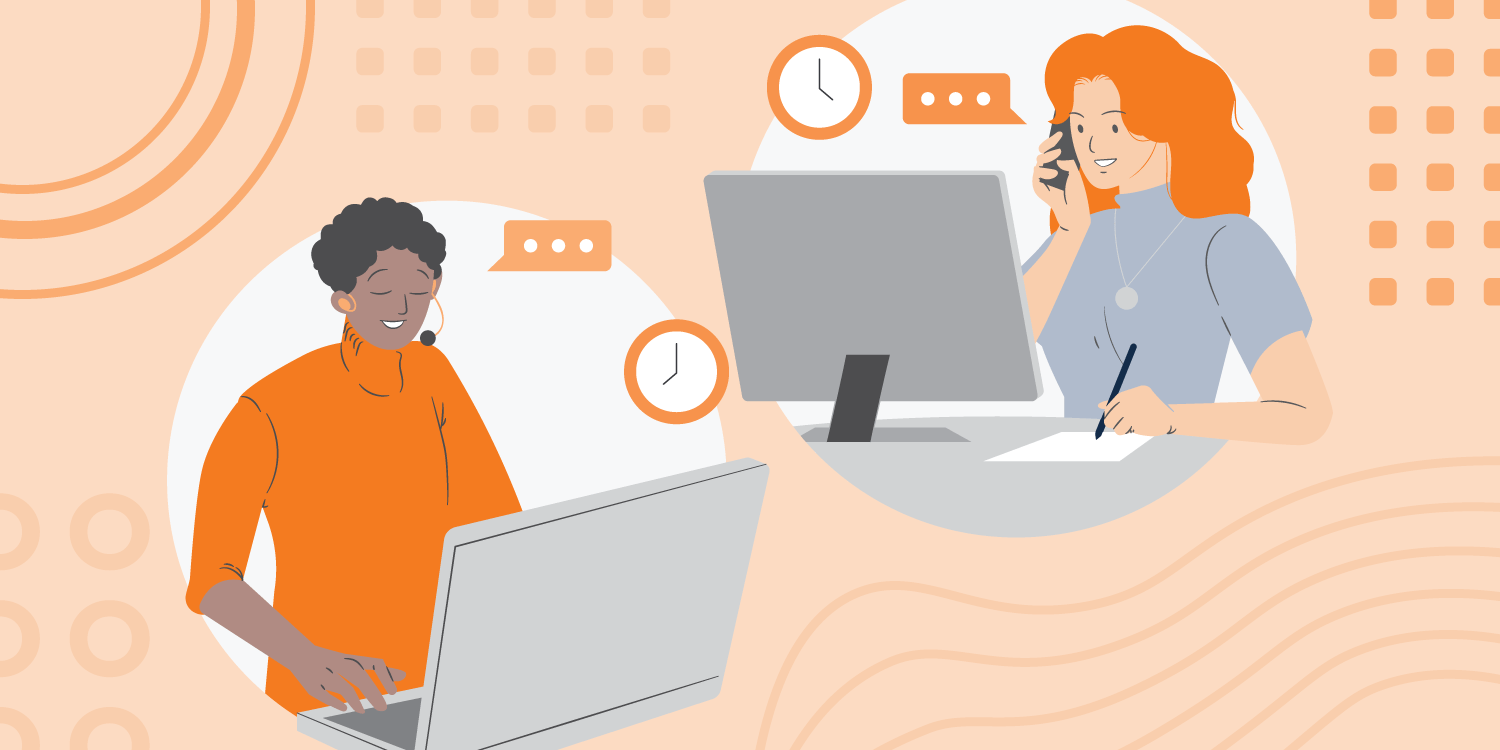 5 min read
Three decades ago, the Internet promised a world in which most communication and almost all work could be conducted online—anytime, anywhere. But at...
Read The Post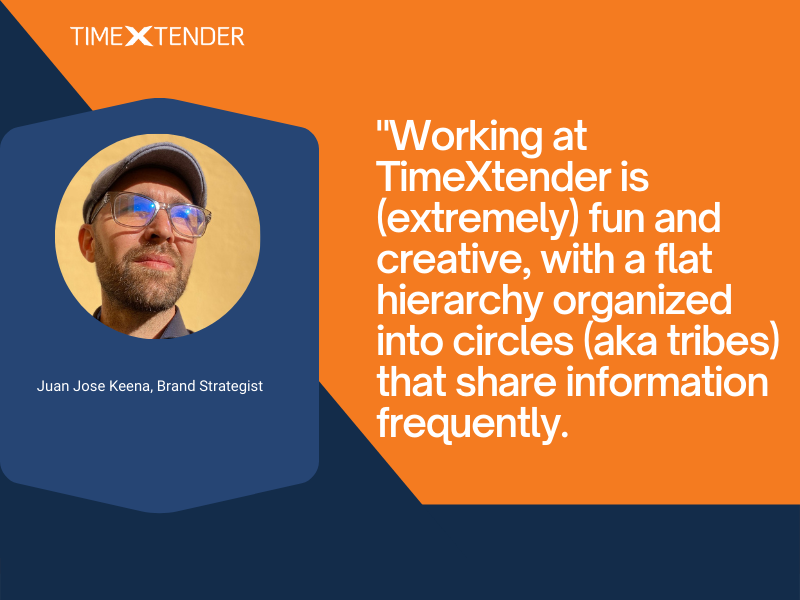 5 min read
Hello dear reader, Today I would like to share a story with you. The story of how I became part of the TimeXtender team. By now I have been an...
Read The Post