5 min read
Solving Museum's Data Problems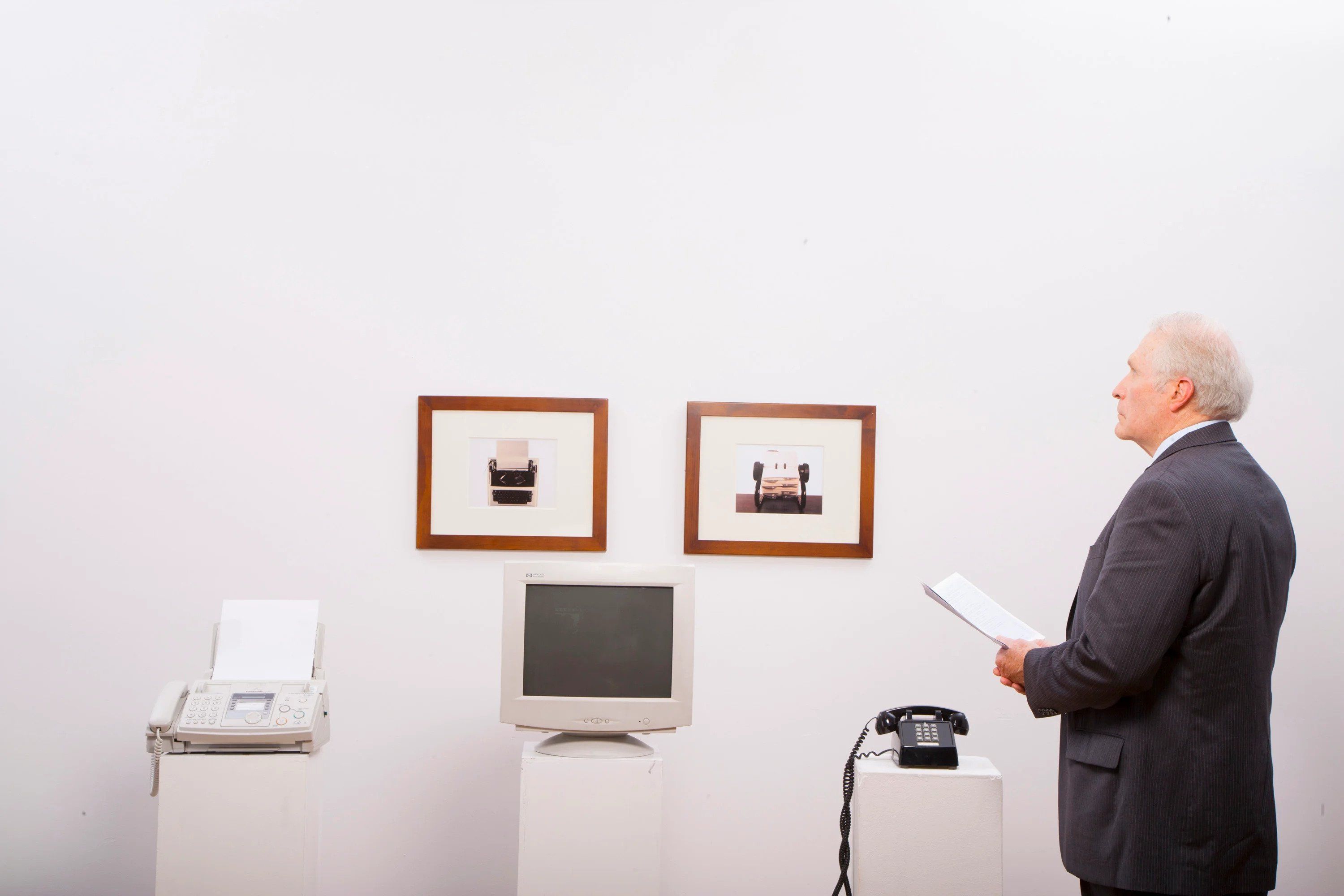 For years, if someone wanted insights into the past, they would visit a museum. There, they could get a glimpse of how our ancestors lived and gain knowledge on the workings of past societies. This is simply because museums are the lifeblood of cultural preservation and they're tasked with safeguarding the relics of human civilization.
Despite their importance, though, museums are struggling to stay afloat because of our modern society's evolving cultural landscape. The math is simple: as museum attendance falls, less revenue is generated. When this happens, funding inevitably stagnates, and expenses eventually increase.
When this happens to any other business, the chief consideration soon becomes permanent closure. However, if this is the fate of museums, it would be devastating, especially considering the services they offer to society.
The pressing question is what museums could do to solve this problem and make themselves economically feasible once again. In this post, we'll look at this question in more detail.
The Current State of Museums
As stated above, museums are vital to the preservation of our cultural heritage for current and future generations. The problem is that nowadays, museums are just one of many organizations competing for a part of society's leisure time.
In the heyday of museums, choices were fairly limited regarding what people could do with their leisure time. Times have changed and in recent history, museums are competing with a variety of other businesses, platforms, and technologies that people spend their leisure time on. In a society largely based on instant gratification, people now have a variety of entertainment options available at their fingertips that they can call on in an instant.
Added to this dilemma is the fact that, with the advent and popularity of the Internet, people can now get any piece of information they want from the past without going to a museum. And many websites and apps give information seekers more engaging and interactive experiences to delve into history in more detail than ever before.
Ultimately, this means that museums' attendance figures are dwindling. The question now is what museums can do to help solve this problem.
Possible Solutions
There has never been a time when it has been as crucial for museums to gather data as it is right now. The simple fact is that data has been used globally and throughout numerous industries to improve business processes, marketing strategies, and sales efforts dramatically; so why can't data be used to solve the problem that museums are facing?
Analyzing visitor data will give museums a better understanding of what their patrons want to see. Just like a digital marketing strategy where marketers provide prospective customers with the right information at the right time, data analytics can provide museums with valuable insights that can provide the roadmap museums need to grow their audience.
Apart from understanding their audience better, it can also provide a better way for visitors to interact with museums. All industries are moving towards increasing digital interaction, and currently, museums are lagging behind.
By digitizing their collections, museums will not only increase their audience, but they'll open up to several new markets where many people aren't able to visit the museums in person. Think, for example, of a museum in the United States that completely digitizes its visitor experience. As a result, the exhibition is now open to an exponentially increasing number of visitors, some who may even be on opposite sides of the world.
Suddenly this experience is open to people everywhere. Museums also have the opportunity create a far richer experiences because they can incorporate so much more information and technology into the exhibit. Just think of the ability artificial intelligence has to deliver more a immersive and engaging experiences in the museums of the future.
To summarize, digitizing a collection has the obvious benefit of accessibility simply because many people interested in the museum's offerings may not have the means to travel there physically. In addition, digitizing provides more people access to all the exhibits, and offers a richer experience with far more information and more opportunities for engagement relating to each exhibit.
There are some museums that have implemented the strategies above to improve their visitor numbers and, in turn, their profitability. For example, the Norman Rockwell Museum in Stockbridge Massachusetts analyzed all their transactional data to highlight items that match customer spending patterns. This resulted in increasing second time visitors by 150%.
Likewise, the History Colorado Center in Denver struggled to attract and engage new visitors. The museum analyzed data from admissions, programs, merchandise, food, and membership sales to understand visitor trends. These results showed it that over 40% of their visitors were families. As a result, the museum had the insights they needed to revamp their marketing, educational programs, exhibits, and membership plans to match the data's results.
Another example is the Art Institute of Chicago who wanted to increase its revenue through ticket sales. It used museum floor beacons to track visitor activity throughout the museum and the time spent in specific galleries. With this data, it could promote the galleries with high visitor engagement to increase attendance and profits.
But the digitization of a museum's collection goes far further than just attendance. One of the other benefits to digitizing a museum's collection is research. When a museum collection is digitized, fully catalogued with metadata, researchers and curators have data available in an instant which they could use for research. This also increases the vital cultural role that museums have to play.
Data – The Fuel That Drives the Solution
The common denominator for the solutions above is clearly data. It's not only important for analyzing visitor trends and improving strategies to increase audience engagement, but also for making a museum's collection available digitally.
The challenge is that museums need the right data infrastructure to manage this amount of data and to make it available at any time, either to researchers or visitors. This infrastructure would typically involve data lakes, data warehouses, and data marts. Another possibility is a data fabric architecture that combines all data from all sources into one platform, which would provide the museum with a single environment for accessing and collecting its data.
This comes with two challenges; the first is complexity. This infrastructure is complicated to set up and difficult to manage, often requiring an external team to oversee the management. The second challenge is cost. Apart from the cost of infrastructure, the experts needed to maintain it also carry a significant financial burden.
The solution, then, is an automated data management platform. Platforms like these help organizations implement and operate data lakes, data warehouses, and data marts, while automating the process of getting collected data ready for analysis.
In other words, with a data management platform, the process of gathering and cleaning data is automated and taken out of the hands of the museum. This eliminates human error from the process and ensures good data quality and data accuracy. Above all, it makes the museum's data available from one central place.
An automated data management platform makes the process far simpler and less resource intensive for museums when compared to other more costly and time-intensive methods. As a result, museums would have all their data available in an instant without the accompanying costs and expertise that would otherwise be required to collect and maintain their data with other strategies.
The Bottom Line
Museums have a vital role to play in society but, as of late, they have been competing with many other leisure and educational activities. As a result, their visitor numbers- and by implication, their revenue - is down.
Because of this, museums need to reinvent themselves and embrace the data that can help them improve their processes, increase their attendance numbers, and preserve their heritage. We hope this post was helpful in illustrating some strategies museums could implement to achieve these objectives.
TimeXtender, through its automated data management platform, empowers customers with instant access to data ready for analysis, enabling them to make quality business decisions with data, mind, and heart. We do this for one simple reason: Because Time Matters. A Microsoft Gold Certified Partner, TimeXtender serves its 3,000+ customers, from mid-sized companies to Fortune 500, through its global network of partners. TimeXtender was founded in 2006 and is privately owned.