TimeXtender in
Australia & New Zealand
TimeXtender assisted several companies in the AUNZ region to automate their data management platform, helping implement and operate data lakes, data warehouses, and data marts… without writing code.
As a fast-moving organization and early cloud adopter with dozens of data sources, TimeXtender was selected to assist Komatsu Australia receive quick access to data for both high-level and detailed visibility into operations.
Komatsu Australia started out on the Azure SQL DB Managed Instance platform but was easily migrated to Azure Synapse when Microsoft released Azure Synapse, thanks to TimeXtender's automation features.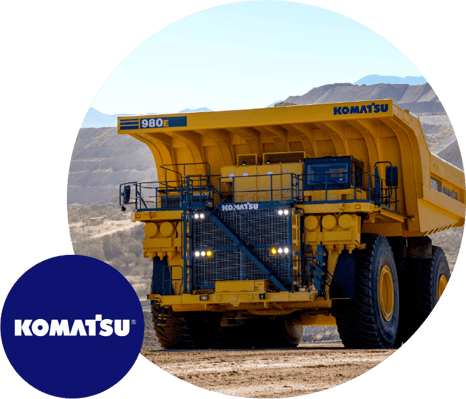 By using Microsoft Azure data services with the support of TimeXtender, the company has the foundations of a world-class data warehouse.
With its newly built capacity to turn information into decision-making power, Patties Foods is now equipped to use insights to continue growing with confidence.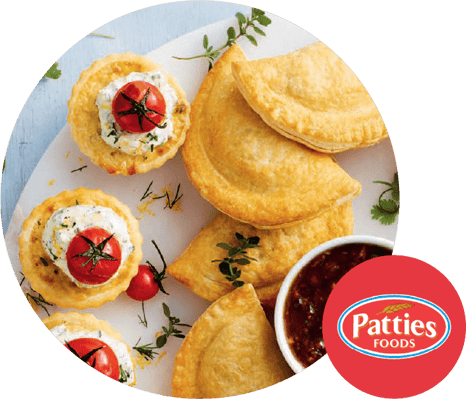 "We significantly reduced data quality issues due to a single version of the truth in TimeXtender," says Kerry. "Now we get the same figures, no matter if we use Excel, TM1 or QlikView as the front-end BI tool."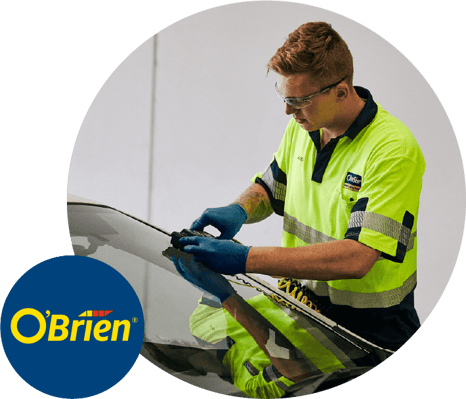 Other Local customers
on the TimeXtender automation platform








We also support local TimeXtender partners.
Resources
Every company is now a Data company.
Learn how Data Management can be used to help your company get smart!
Transport & Logistics Industry
Preparing Supply Chains for a Data-Empowered Revolution
the Energy Sector
A New Data Management Approach for a World of Connected Machines and Smart Automation
Contact one of our local representatives
In our effort to provide the best services in the Australia / New Zealand marketplace, we have partners and local representatives.