– February 3rd & 4th, 2022 –
Xtend22
The TimeXtender Partner Event of the Year
Regular price $375
Early birds $250 (until 31-12-2021)
Use Discount code 'ExtendEarly' before checkout!
Get Event Updates in Your Inbox
Speakers on Thursday, 3rd February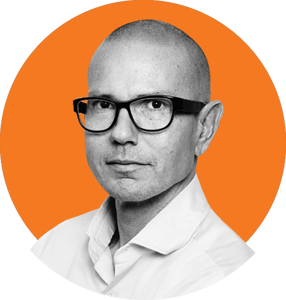 Heine Krog Iversen
Founder and CEO of TimeXtender
Since founding the company in 2006, Heine has been on a mission to develop cutting-edge technology in the form of our low-code/no-code, data estate builder solution that companies can use to orchestrate their digital transformation. Heine believes in enabling data empowered humans, to drive business results faster, with data, mind and heart. Because time matters.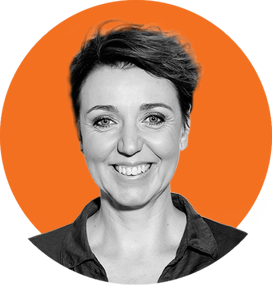 Anne Krog Iversen
Chief DNA & Culture Officer
Anne Krog Iversen is the Chief People, DNA & Culture Officer and co-founder of TimeXtender. She has been an important part of the company since its inception in 2006.Anne is a true visionary and daring leader. She works tirelessly in taking People, Culture & DNA to new heights always raising the bar for new and innovative ways of making people thrive and grow.
Hans van der Meij
Global Alliances Lead
Hans van Der Meij is driving the EMEA Region as Director, Partner Alliances. He brings in solid expertise, knowledge and positive energy to grow our partner ecosystem, while communicating the value of our platform.
Fredrik Ehnö
GLOBAL ALLIANCES RECRUIT LEAD
Fredrik is a customer focused professional with several years of experience in various positions in the industry IT. Frederik has a strong track record as a board member, Partner Alliance Director and Director Key Account Team.
Line Sakstrup
Xpeople Growth and Purpose lead
Line is a deeply purpose-driven evangelizer and change-maker. She is supporting and challenging the organization to drive strong business results and always execute on core purpose strategy.
Speakers on Friday, 4th February
Stig Severinsen
Inspirational keynote speaker
MSc Biology & PhD Medicine, 4x Freediving World Champion, Multiple Guinness World Record Holder, Founder of Breatheology®, Author of the best selling book "Breatheology – The Art Of Conscious Breathing", Coach, Mentor & Explorer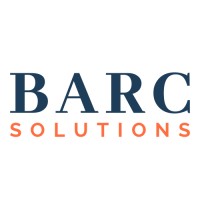 BARC
from BARC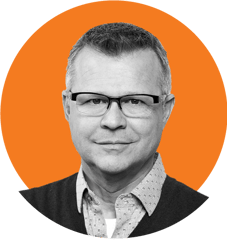 Greg Horton
GLOBAL MARKETING LEAD
Greg Horton is our unique marketing expert holding the position of Head of Global Marketing at TimeXtender. As the Head of Global Marketing, Greg leads all TimeXtender marketing activities globally.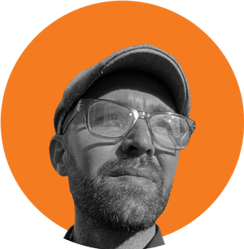 Juan Jose Keena
Brand Strategist
In his keynote, Juan will share TimeXtender's new brand message, the why, the how, and the what. A direction set after hours of conversations with Heine and Anne, TimeXtender's co-founders, and in line with our core purpose of empowering the world, with data, mind and heart.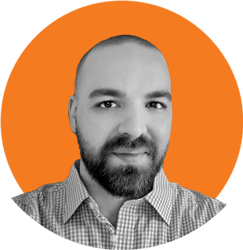 Micah Horner
Product Marketing Manager
In his keynote, Micah will address the why, how, and what of our product positioning as it changes and becomes more specific and clear, and how you can leverage this in your sales and strategy conversations. Because time matters.
Thursday, 3rd February - Turbinehallen
Welcome
with Hans van der Meij and Fredrik Ehno
Our Head of Partner Growth and our Head of Partner Recruit will kick off the conference with a welcome and an overview of events.
CEO Keynote
with Heine Krog Iversen
We have big plans for the year ahead and our CEO will give you a view into the deep work we have underway. Our vision for 2022 includes significant opportunities for all of us and we are excited to get started working side by side with each of you.
SDG Talk - Our commitment
with Anne Krog Iversen and Line Sakstrup
We are passionate about making the world a better place! Our co founder and Chief DNA and People Officer will share the initiatives we have underway that not only make working for and working with TimeXtender a better experience, but give back to our communities.
TimeXtender Version 21 Preview
We love our product and we think every product release is a big deal. Version 21 is an even larger step forward than usual, so we are calling it a major release. Heine will walk us through the vision and the future.
Learning is a big part of the daily TimeXtender experience. In sessions designed for technical, sales, and marketing professionals you will have the chance to learn new things side by side with Xpeople and your fellow partners.
Partner of the year Awards
Our go to market strategy is simple, every single sale is made by one of our amazing partners. It is never easy to pick one as the best, and that is what makes it so exciting to see who is the 2021 Partner of the Year.
Let's celebrate together our accomplishments in 2021 and connect and build a strong the ecosystem for 2022, don't forget to mingle!
Friday, 4th February - ARoS Aarhus Art Museum
Let's start the day with a Guided Mindfulness Meditation and Body Scan in the Rainbow Panorama of ARoS.
Marketing Roadmap
with Greg Horton, Juan Jose Keena and Micah Horner
Our Head of Global Marketing, Brand Strategist, and Product Marketing Manager will share new marketing strategy and tools that you can deploy to win more business in 2022.
Stay tuned, it is going to be a good one!
More small hands on sessions so you can bring home new capabilities that will contribute to your growth and the growth of your company.
Closing remarks, kick off next year
with Greg Horton
It was great to have everyone together for this short time and our Head of Global Marketing will synthesize the last two days of relationship building, thinking, learning and fun into a few main things to remember.
Locations
Join us in beautiful Aarhus, Denmark.
Turbinehallen
Venue for THURSDAY, 3RD FEBRUARY
Former industrial space with an Art Nouveau interior for corporate & private events.
ARoS
VENUE FOR FRIDAY, 4TH FEBRUARY
ARoS is one of the largest art museums in Northern Europe. And each year, ARoS has about one million visitors, making it the most frequented art museum in Scandinavia.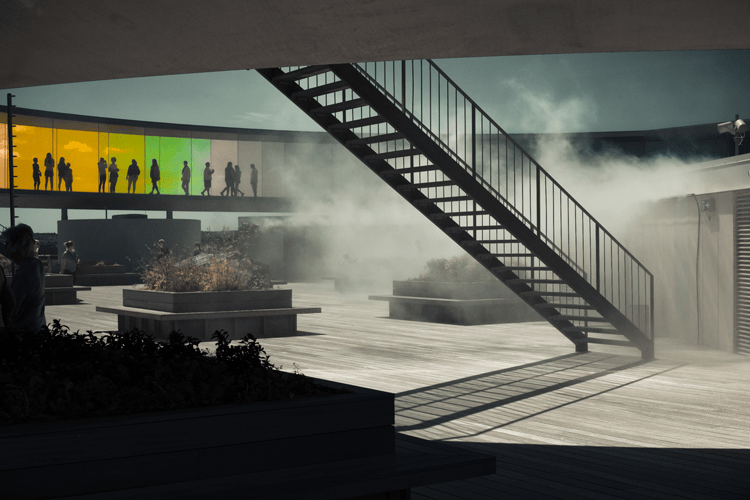 COVID-19 Regulations in Denmark
We are watching the COVID-19 pandemic as it evolves and will keep the information here updated with the local rules.
Travelling to Denmark
New rules for entering Denmark are in effect from 25 October 2021. The requirement for a worthy purpose for entry into Denmark and the requirement to present proof of a negative COVID-19 test before entry are removed for all countries. Learn about the new rules here.
COVID Certificate
On 12 November 2021, the corona passport was introduced in Denmark for people in a large number of situations in order to prevent the spread of infection. You need a COVID Certificate or negative test to attend the Xtend22 conference, and will be asked to show your certificate or test result upon check in both days. Learn more about the COVID Certificate here.