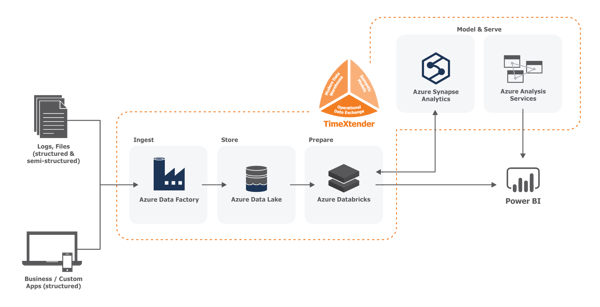 Accelerate Azure Synapse Analytics
TimeXtender accelerates the creation, deployment and management of a complete modern data estate on Azure Synapse Analytics. Its no-code development environment shortens development times, simplifies testing and automates multiple manual processes.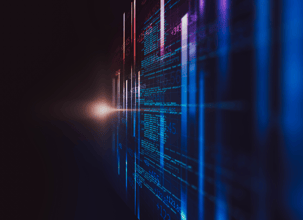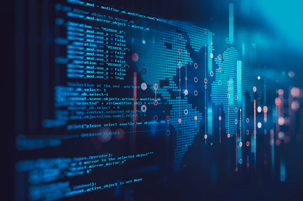 Data Warehouse Modernization
Legacy data warehouses are frequently a fragile hodge-podge of scripts and code. Make a small change in a script or to the order in which scripts run and the whole thing comes crashing down. Plus the data warehouse platform is several releases out of date. Just upgrading to the latest version of the same platform requires significant code re-work and testing. By refining the construction of your data warehouse using TimeXtender, you enable migration to modern data platforms – without writing code.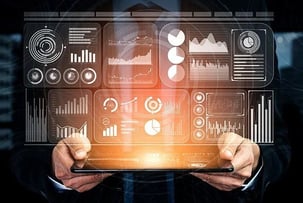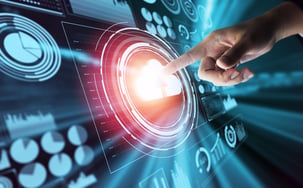 Migrate to the cloud and a modern data estate
Business is moving to the cloud. But your analytics are all on-premises. You keep running out of space for data and are trying not to purchase more on-premises hardware. But moving analytics to the cloud isn't as simple as moving your data to the cloud. Code written to populate your data warehouse is specific to your on-premises database at a specific network location. A move to the cloud means reworking all your existing data warehouse code – unless you use TimeXtender.
Building a Data Warehouse for SAP
If your business runs on SAP, you know that it is a huge system. Building a data warehouse for SAP is a huge task. But with TimeXtender, you can eliminate much of the complexity through its no-code development environment. TimeXtender allows you to define data movement from SAP into your data warehouse without writing code. You can schedule the frequency of data updates and we'll optimize the execution of data loading. You can also define historical records for the data warehouse for time-based analytics.