DATA MANAGEMENT IS DEAD
It's later than you think.
THE

MACHINE ECONOMY

IS NOW UPON US
If the last great shift was about "going digital", the next great shift is about "getting smart". Everything is becoming smart, autonomous, and connected.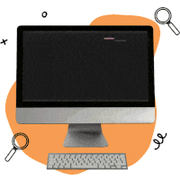 GOING DIGITAL
Digital-centric organizations were the winners of the last decade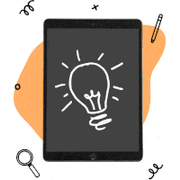 GETTING SMART
AI, Machine Learning, and smart automation will drive 70% of GDP growth over the next decade.
THE AGE OF DIGITAL TRANSFORMATION IS

OVER

.
It's too late to be debating whether you should digitally transform your organization. The world has already digitally transformed. Everything is already digital-first, totally connected, in the cloud, and powered by data, everywhere, all the time.
DIGITAL-FIRST ORGANIZATIONS WON.
Everyone else missed opportunities to innovate, made costly mistakes, and failed to survive. Many more organizations will fail to survive the next great shift that's already happening in the world.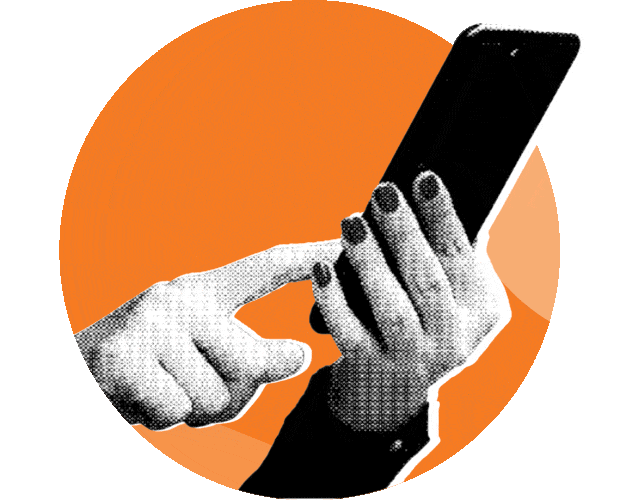 the End of the "old way"
We don't believe you should be forced to spend months hand-coding fragile pipelines between each component of your data estate using a complex stack of tools. Nor do we believe in poorlyintegrated "platforms" that impose strict controls and lock you into a proprietary ecosystem.
The entire status quo of the "data management" industry is archaic, burdensome, and oppressive, and we believe it should be abolished.
It's clear that these old approaches to data management simply cannot meet the needs of modern data teams. The rapid pace of the Machine Economy does not allow for the bottlenecks, slowdowns, and limitations these approaches bring. Data professionals around the world are in desperate need of a faster, smarter, more flexible way to build and manage their data estates.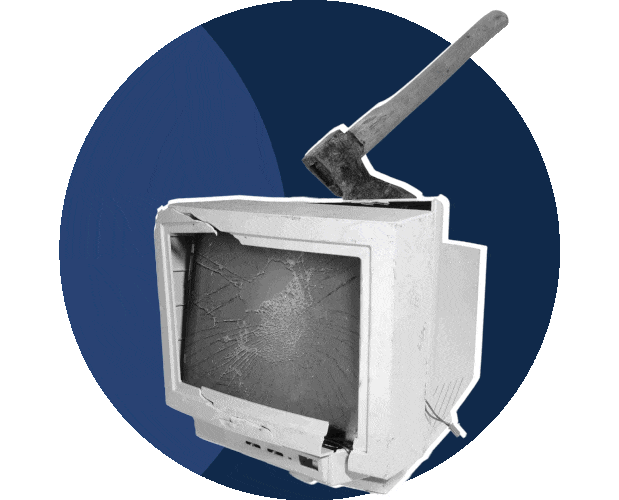 A NEW APPROACH FOR WINNING IN THE MACHINE ECONOMY
Once we realized that the old approaches were woefully inadequate in the age of AI, machines, and exploding data volumes, we started asking ourselves:
"What would a winning approach look like for data professionals in the Machine Economy?"
It quickly became clear to us that what data professionals need is a low-code "builder" solution of their own. However, to meet the challenges of the Machine Economy, data professionals need a solution that goes beyond just being low-code.