Über uns
Die Welt mit Daten, Verstand und Herz bereichern.
ZEIT IST EIN WERTVOLLES GUT
Die Welt ist komplex, dynamisch und verändert sich ständig. Deshalb werfen wir jeden Tag einen neuen Blick auf die Welt. Wir haben keine Angst davor, anders zu sein, das Normale zu überdenken und andere Wege zu gehen.
TimeXtender und die Welt
Wir geben Zeit an die Welt zurück - denn Zeit ist die einzige endliche Ressource. Deshalb glauben wir, dass Zeit eine wichtige Rolle spielt, und wir sind ständig auf der Suche nach Vereinfachung und Automatisierung, um dann das zu tun, was am wichtigsten ist.
Wir wollen mehr Zeit in der Welt gewinnen - um Gutes zu tun und es richtig zu machen. Wir sind auf dem Weg, unsere Welt zu verändern, die Art und Weise, wie wir arbeiten und denken, in Frage zu stellen und die Zukunft für kommende Generationen zu gestalten - wir sind hier, um es richtig zu machen.
Unser zukünftiges Wohlergehen in ökologischer und sozialer Hinsicht hängt von den Entscheidungen ab, die wir jeden Tag treffen. Wir haben uns entschieden, uns auf bestimmte Impact-Ziele zu konzentrieren, denn wir möchten, dass unser Unternehmen eine Kraft für das Gute in der Welt ist.
Wir sind davon überzeugt, dass wir, wenn wir große Veränderungen in der Welt bewirken wollen, in den Gemeinden, denen wir dienen, klein anfangen müssen, um schließlich eine wachsende, dauerhafte Wirkung zu erzielen.
TimeXtender und unsere Software
Wir setzen die Messlatte hoch – für uns selbst, unsere Partner und unsere Kunden! Und wir erhöhen sie noch weiter! Wir sind stolz darauf, die mühsamen und alltäglichen Aufgaben zu automatisieren. Unsere zukunftssichere Lösung zum Data Estate Builder für den Aufbau moderner Datenbestände ermöglicht es, 10-mal schneller zu datengesteuerten Entscheidungen zu gelangen als mit Standardmethoden.
Daten sind anders als andere Assets in unserer Welt. Es nutzt sich nie ab, es läuft nie aus, es kann immer wieder verwendet werden, und wir bekommen immer mehr davon! Der wahre Wert von Daten liegt nicht nur darin, dass sie leicht zugänglich sind, sondern auch darin, Ihre Meinung und Ihr Herz anzuwenden, um Entscheidungen mit den Daten zu treffen!
Ein Blick auf unsere Vergangenheit
Woher wir kommen
Als Gründer eines IT-Beratungsunternehmens stellte Heine Krog Iversen fest, dass es eine mühsame, teure und zeitraubende Aufgabe war, Unternehmen Zugang zu Daten zu verschaffen. Die Zeit seines Beraters war mit sich wiederholenden Kodieraufgaben bei jedem Kunden ausgefüllt. Dann gaben sie die Projekte häufig an andere Mitarbeiter weiter, was aufgrund der zahlreichen, komplizierten, von Hand geschriebenen Skripte ebenfalls sehr zeitaufwändig war. Außerdem war es für die Kunden teuer und zeitaufwändig, da sie Geld in Datenprojekte mit langen Implementierungszeiten und anspruchsvoller Ressourcenpflege steckten. Diese Frustrationen führten Heine und dann Chief Data Architect Thomas Christiansen, dazu, eine automatisierte Lösung mit der geringstmöglichen Nachfrage nach individueller Handcodierung zu untersuchen. Aus Sicht der IT stellte man fest, dass die Handkodieraufgaben beim Extrahieren von Daten unabhängig von der Größe oder Art des Unternehmens gleich waren. Mit dieser Erkenntnis begann Thomas mit der Entwicklung eines Werkzeugs, das diesen Prozess automatisieren und letztlich zeitsparender und standardisierter gestalten sollte. Heine erkannte das globale Potenzial des Tools und wie es zu einer echten Zeitersparnis und einem Wendepunkt im Datenmanagement werden könnte. Daher gründete er 2006 TimeXtender, um seine Zeit der Entwicklung und Vermarktung einer Plattform zu widmen, die den Datenverwaltungszyklus automatisiert. Die Kosteneinsparungen sind offensichtlich, denn die Plattform ist nachweislich mehr als zehnmal schneller als der herkömmliche Ansatz.
Denn am Ende zählt vor allem die Zeit.
Etwas über unsere Geschichte
The first public version of TimeXtender was released and TimeXtender becomes Microsoft Gold Partner!
TimeXtender teams up with Jet Reports on an OEM partnership for the Microsoft ERP market
First North America Office opened
TimeXtender starts their transition to becoming a 100% software company phasing out services
TimeXtender transition to a 100% partner driven Go To Market Strategy & becomes a Qlik Technology Partner
TimeXtender transitioned from a perpetual to a subscription only business model, becoming a SaaS company
TimeXtender is awarded Microsoft Partner of the Year Finalist in Data Estate Modernization
TimeXtender is awarded Microsoft Partner of the Year Finalist in Data Estate Modernization
TimeXtender has successfully transformed into a 100% partner driven SaaS company
TimeXtender enters a growth and scale phase!
UNTERNEHMENSPATENSCHAFTEN
Wir sponsern den dänischen Motorsport-Fahrer Mikkel O. Pedersen, um seine Lebensziele mit Daten, Geist und Herz zu erfüllen. Mikkel ist Teil eines italienischen Rennteams Dinamic Motorsport und Rennen in der GT World Challenge Series. Der Erfolg von Mikkel ist ein Symbol für die Marke unseres Unternehmens. TimeXtender unterstützt das "Super Hero"-Troll-Programm von Mikkel, das die dänische Krebsstiftung unterstützt. Dieser Anlass ist eine schöne Erinnerung daran, dass wir alle einen Beitrag leisten und ein Superheld für jemanden in Not sein können.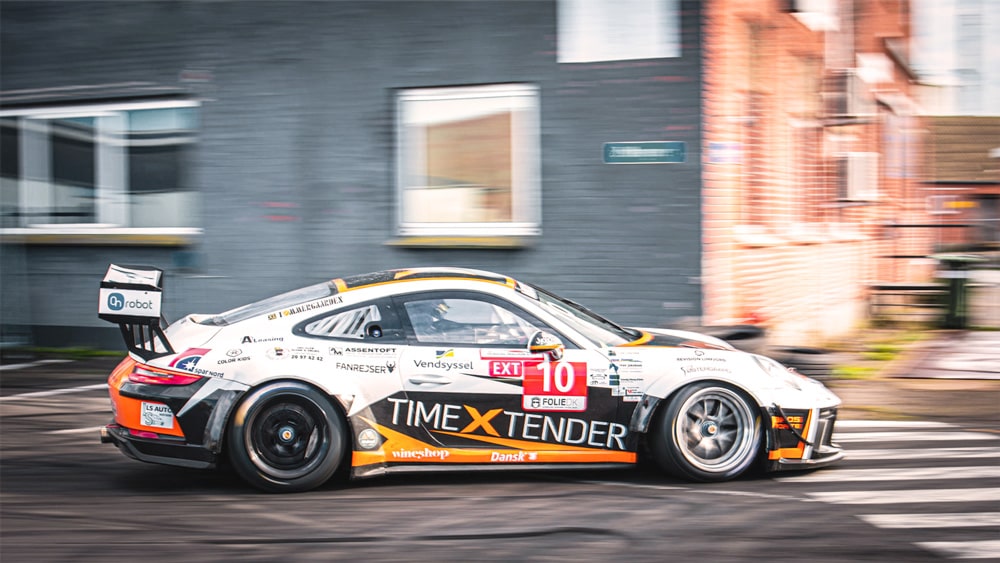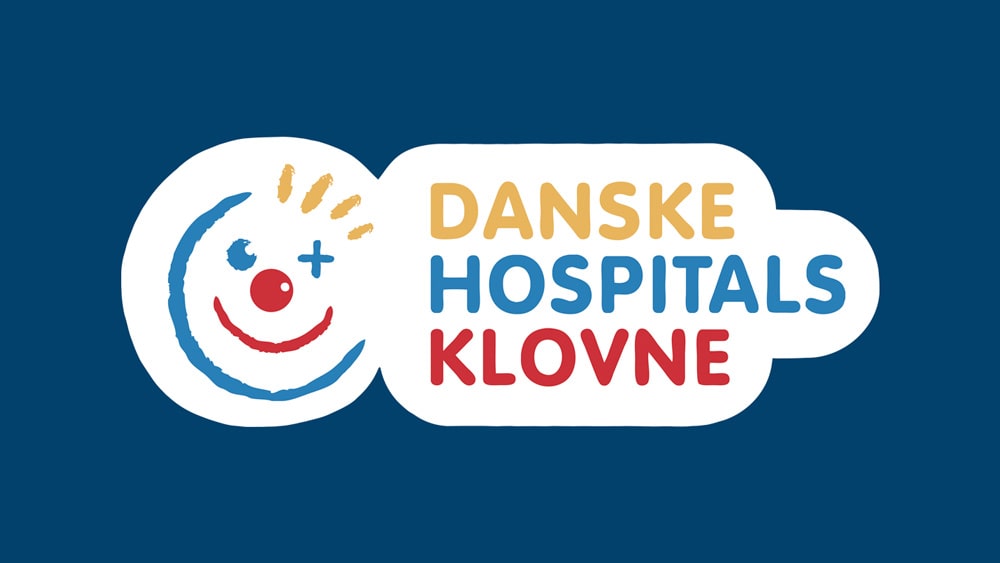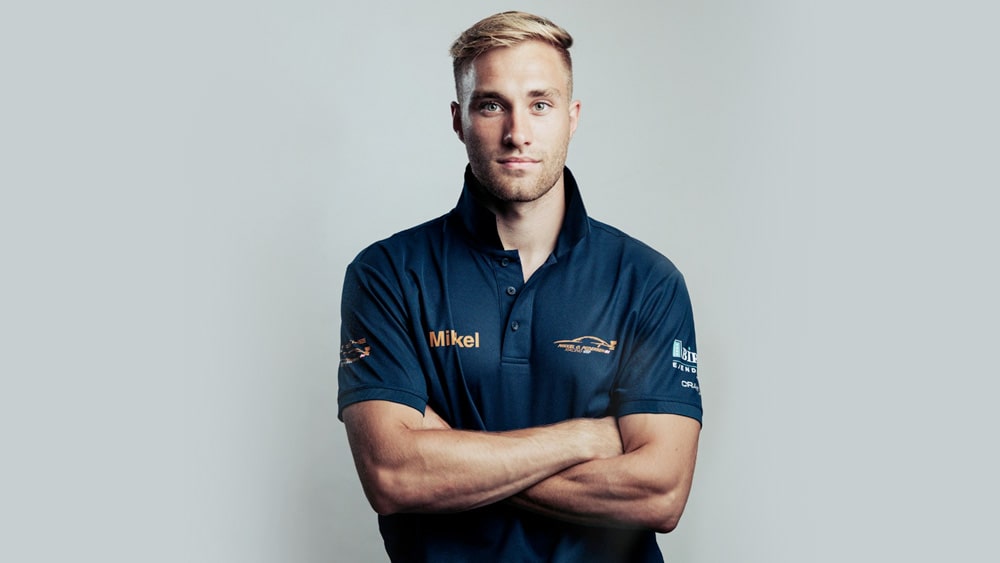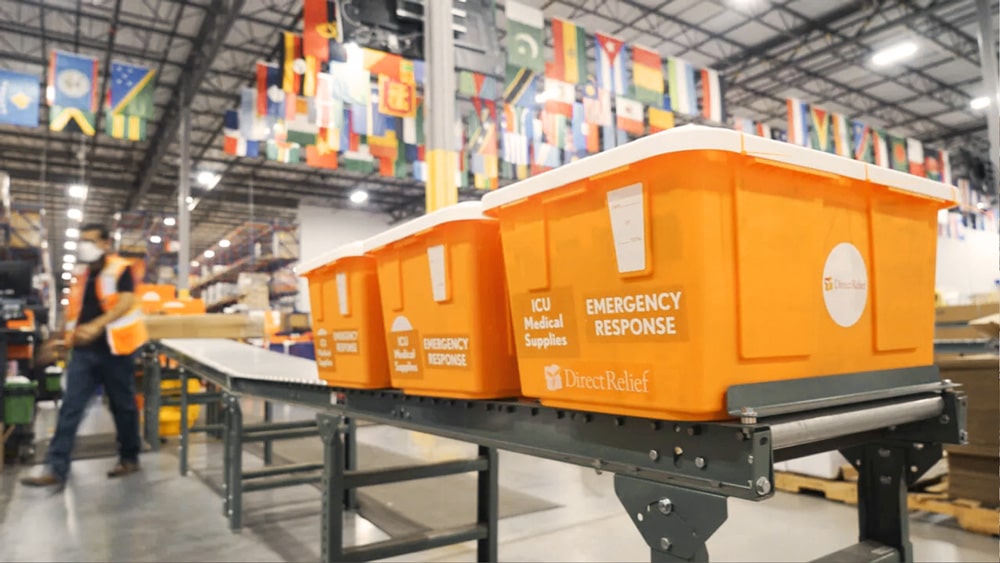 Jedes Jahr sponsert TimeXtender auch die Dänischen Kinderkrankenhaus-Clowns. Dies ist ein aufmunterndes und unterhaltsames Programm, das Kindern im Krankenhaus Mut macht.
TimeXtender ist auch stolz darauf, die gemeinnützige globale Organisation Direct Relief zu unterstützen, die sich zum Ziel gesetzt hat, von Armut und Notsituationen betroffenen Menschen auf der ganzen Welt zu helfen.